NEXT WEBINAR EVENT
Date: Wednesday, December 13th, 2023
6:00 – 7:00 PM ET*

JOIN US for this fascinating webinar as we learn about genetics and the future of genetic therapies for cardiomyopathy.
Topics Include:
Genetics 101
Gene Therapy Basics
Clinical Trials for Gene Therapy
Tenaya and Gene Therapy Advancement
Live Q&A
We hope you can join us for this informative event!
Guest Speakers: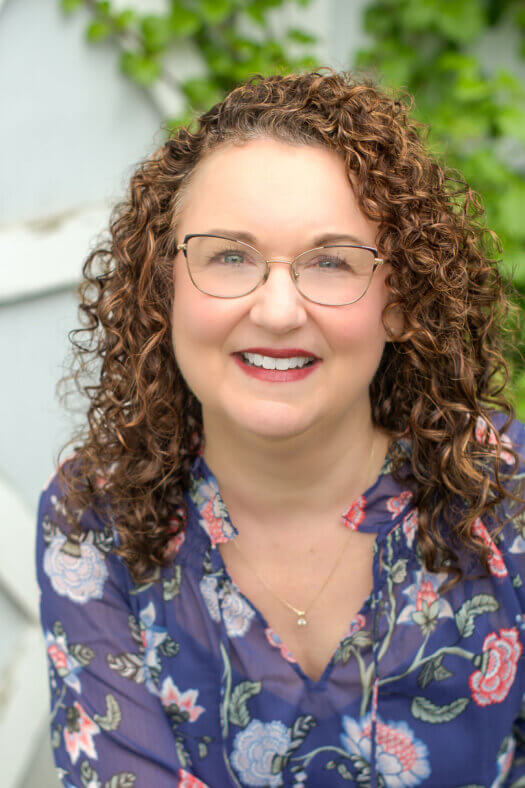 Wendy Borsari, Senior Manager Patient Advocacy – Tenaya Therapeutics
Wendy Borsari has been with Tenaya Therapeutics since June of 2021. Prior to that, she worked as a consultant for both large and small pharmaceutical companies helping them to incorporate the patient voice in their work and in their clinical trials. Wendy also worked with the Sarcomeric Human Cardiomyopathy Registry (SHaRe) and educated people about genetic cardiomyopathy through a website and through her "Affairs of the Heart" patient conferences held around the U.S.
Wendy graduated with a degree in Psychology from Mount Holyoke College and now lives in the Boston area with her husband and children.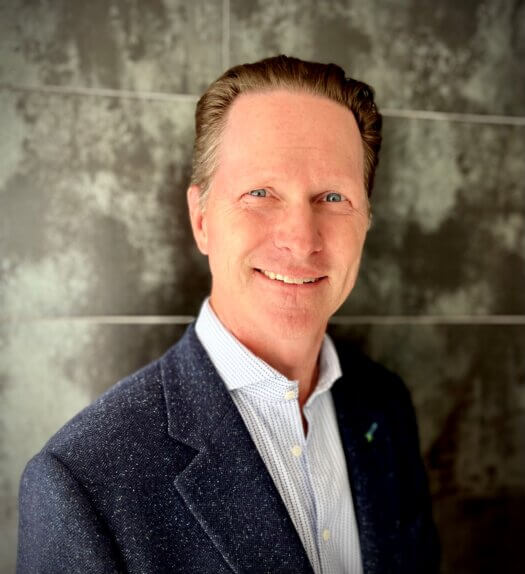 Jeff Haroldson, Senior Director of Medical Affairs – Tenaya Therapeutics
Jeff Haroldson joined Tenaya in June 2022 and has over 20 years of experience in pharma and biotech companies in medical affairs and market access roles. Over the past decade, he has gained considerable experience in rare disease and gene therapy.
Jeff earned his Doctor of Pharmacy and MBA degrees from the University of Minnesota. He also worked as a clinical pharmacist with the cardiology team at Hennepin County Medical Center in Minneapolis before completing his research fellowship at the Minneapolis Heart Institute and the University of Michigan. Following his time in Ann Arbor, he joined the Veterans Affairs Cooperative Studies Program in New Mexico where he managed large, multicenter studies in heart failure, renal disease, and diabetes.
Jeff is thrilled to leverage his experiences and passions for rare disease, gene therapy, and cardiovascular diseases at Tenaya Therapeutics.
Click here to register for this webinar!
*All webinar registrants will receive a recording of the event.